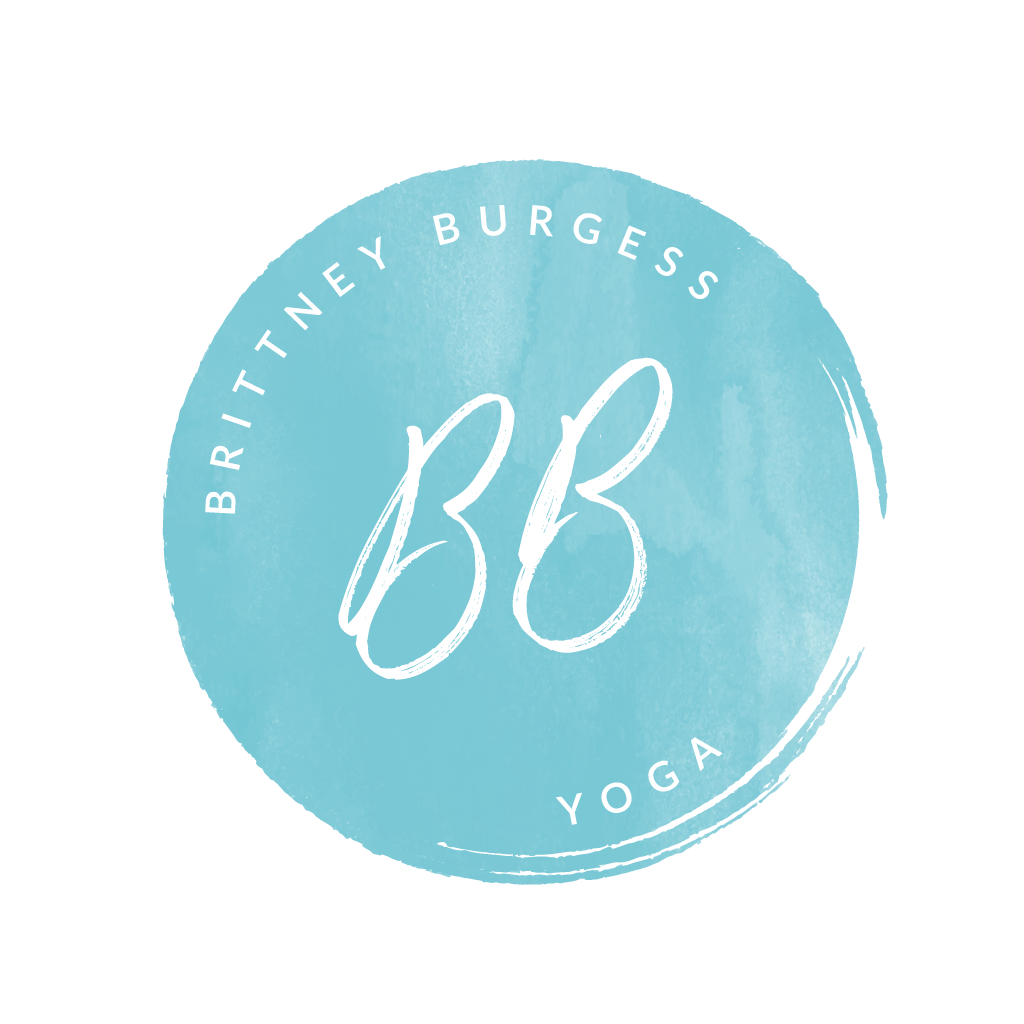 Take Back the Reigns: Yoga for Anxiety Workshop
Saturday, December 19, 2020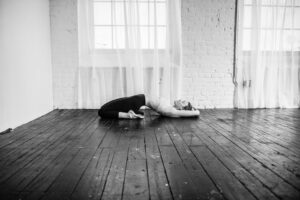 Are you burnt out?  Exhausted?  Restless? No shortage of anxiety?
In this pandemic climate where we are confronted with a constantly shifting landscape and a culture of stress and uncertainty, it is totally natural that our sympathetic nervous systems (our fight/flight/freeze response) are in a constant level of activation.
Brittney Burgess blends her clinical training as a Licensed Mental Health Counselor with years of yoga teaching experience to bring you this workshop that teaches practical applications of breath, movement and meditation practices to navigate moments of stress and anxiety.  Brittney will guide you through a series of techniques to help you find your center and discover tools to ground and reset your nervous system.  This workshop will empower you with psychoeducation on how anxiety manifests in your body, how stress impacts your nervous system, and how your energetic balance shifts in response to anxiety.  You will be led through a yoga for anxiety class and will learn how to sequence a healing, grounding practice with asanas for anxiety to create a home practice or to incorporate into your teaching or therapeutic work.  This workshop is appropriate for anyone struggling with everyday stress or with deeper levels of anxiety; for yoga students, teachers, and mental health professionals.
Integrate tools from this workshop to take back the reins in your everyday life!