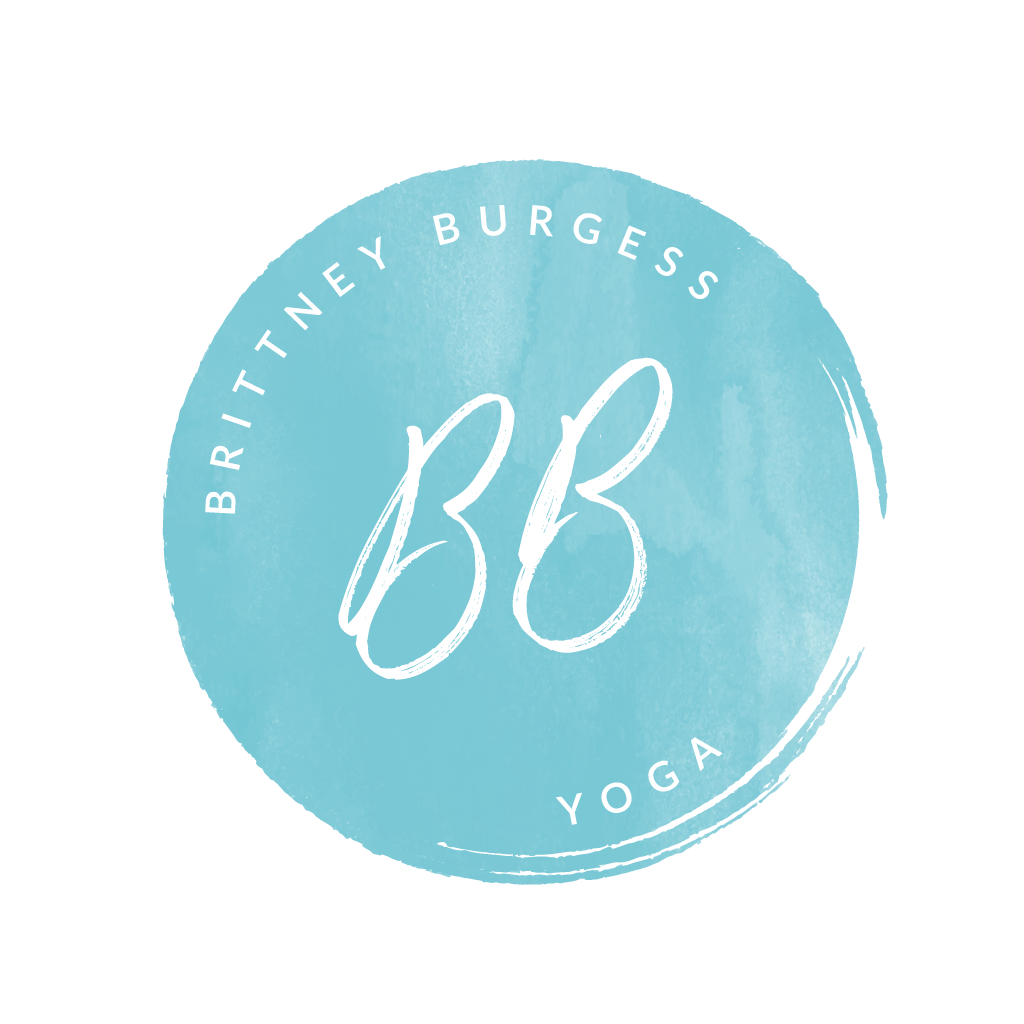 EMPOWER your Inner Goddess
Barre3 & Yoga Class: A chance to sweat and celebrate the powerful woman you are!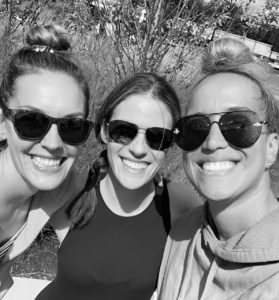 Please join lululemon Burlington Mall for a morning filled with sweat, meditation and enlightenment. Channel your inner goddess and let your fire shine bright as you are lead through a 60 minute split barre and yoga class lead by ambassadors Natasha Groblewski and Brittney Burgess. After class, balance your mind with motivational speaker and ambassador Alyssa Pannozzi.
Enjoy light refreshments and the soothing aromas of doTERRA Essential Oils.