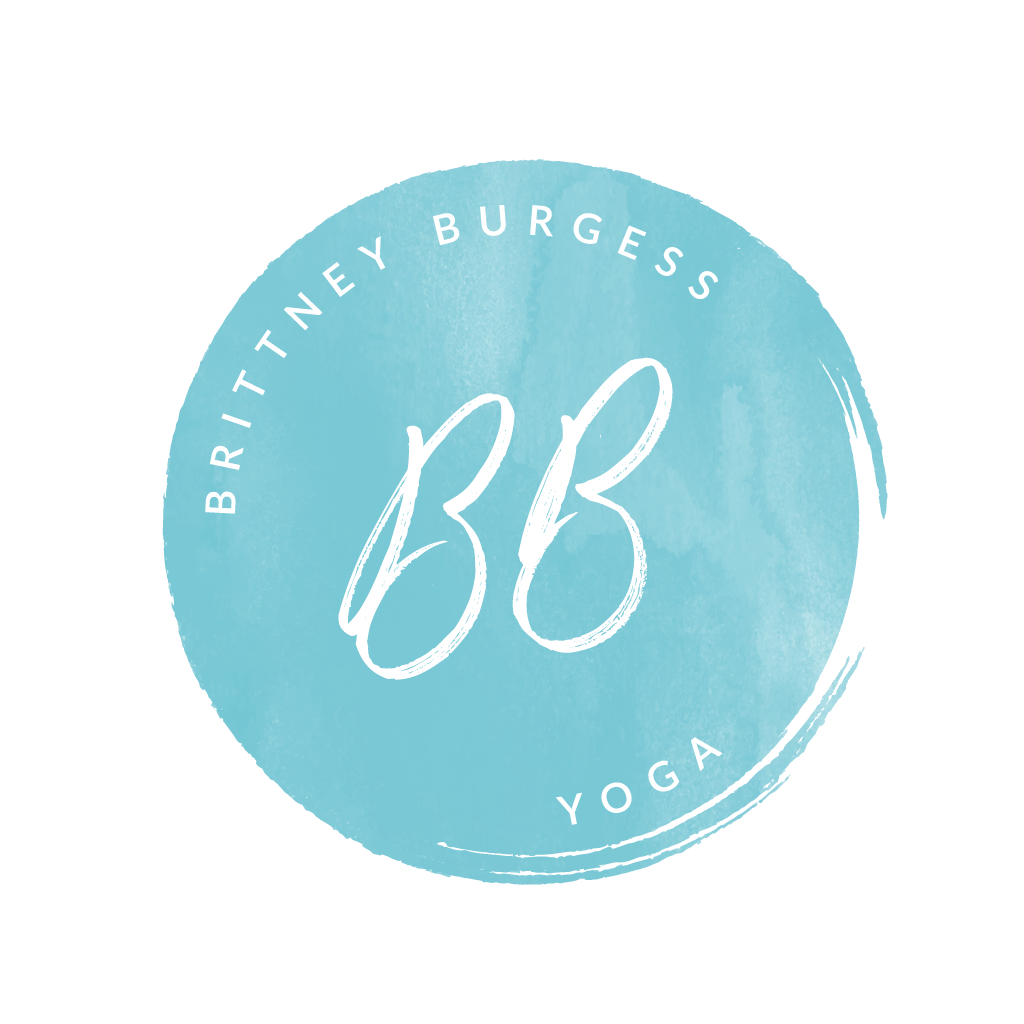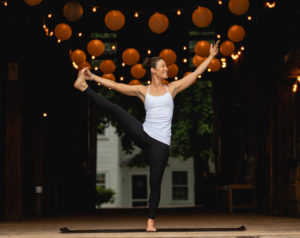 FARM YOGA EVENING!
Savor the beauty of sunsets in the summer with this complimentary one-hour evening yoga class led by Brittney Burgess in the historic barn at Wright-Locke Farm. Bring your mat and yourself and soak in the serene setting of the farm!
Afterwards, please join us for something sweet provided by Parfait! Lexington's newest treat: SOFT SERVE NICE CREAM & PALETAS HANDMADE IN SMALL BATCHES!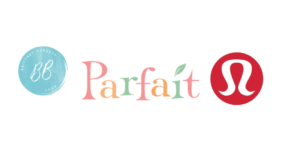 When
Friday, July 26, 2019
5:30 – 7:00 pm
Where
Wright Locke Farm
Winchester, MA

Friday, September 20, 2019 –
Sunday, September 22, 2019
YOGA~MUSIC~EDUCATION~EMPOWERMENT
Love Yoga Festival is a weekend filled with Yoga, Music, Wellness Talks, and Community by the sea. You will have access to presenters from around the country delivering classes covering a wide range of Yoga and Wellness Topics.
You will be surrounded by like minded people and leave renewed, refreshed and inspired. All this set to the Backdrop of Old Silver Beach in Falmouth, MA.
Come for one day, one night OR the whole weekend (look for Warrior Weekend pass)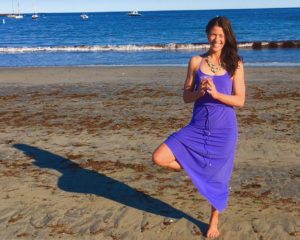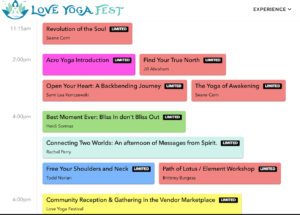 Brittney will be presenting her PATH OF THE LOTUS: ELEMENT FLOW WORKSHOP at the Love Yoga Fest on Saturday, September 21st at 4:00pm:
The Lotus Flower arises from the mud, nurtured by light and air and rain until it blossoms and rises on the water.  Like the lotus, each of us needs nourishment from the 4 elements to reach our fullest potential.  Join Brittney Burgess for a meditation and yoga workshop to discover your own capacity to rise from the mud into the light. Awaken your root, sacral, heart and solar plexus chakras with a flow that offers both deeply grounding and highly energizing asanas.  This workshop invites you to discover and embody earth, water, air and fire in your practice and your life!