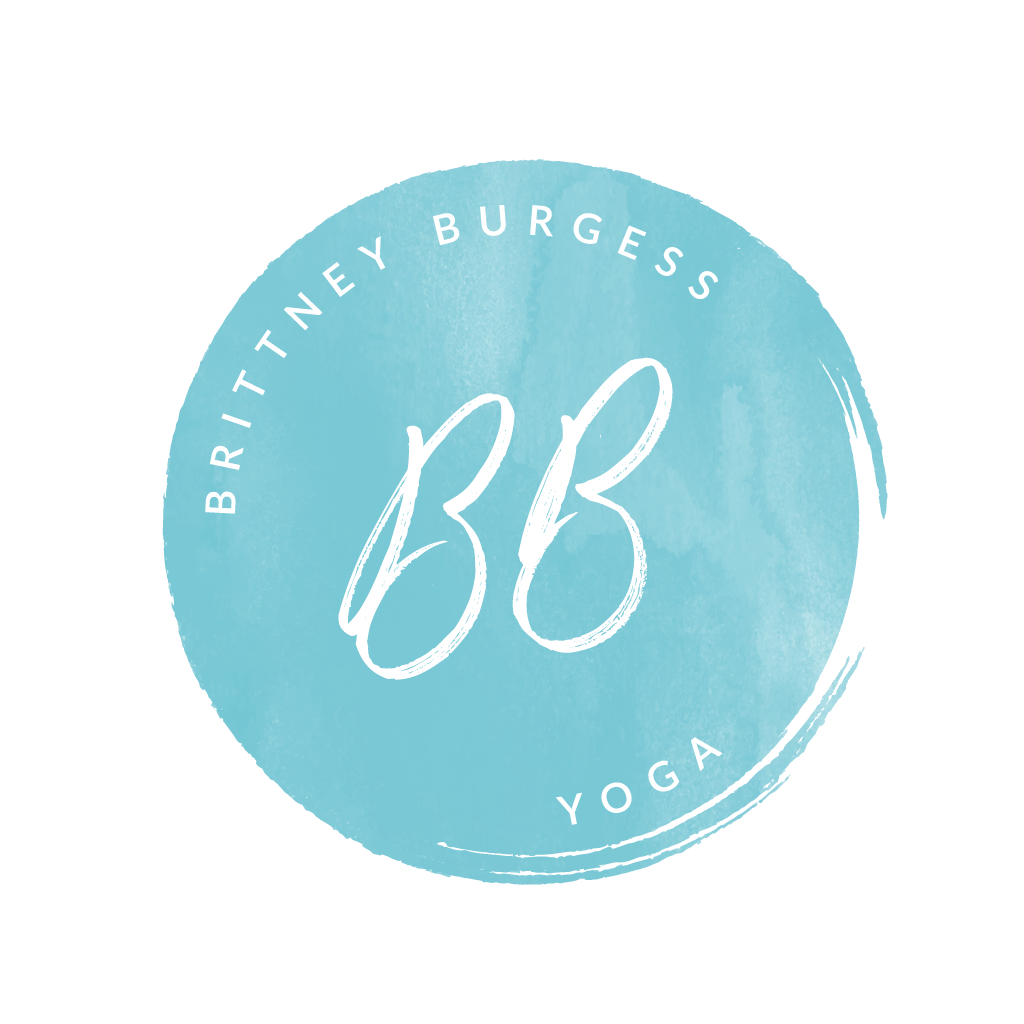 Private Practice
Brittney offers private yoga classes for individuals, couples, small groups and athletic teams.
Private sessions are held in your home and support you in creating a personalized practice, exploring alignment, injury recovery, gaining more comfort on your mat or simply enjoying the ability to practice in your own space.  
Small group sessions foster connection, support and a trusting space to share in this practice together.  Family, friends, wedding parties, golfers, mom groups, beginner yogis… Brittney will work with your group to create a class customized just for you.  
Schedule yoga classes during season or as a cross-training/ team-building practice in the off-season for your athletic team.  Brittney integrates sport psychology techniques into these classes, and works with the coach and/or team captains to individualize the practice to the needs of your team.
Down Under School of Yoga
WED, 9:15-10:15am
Heated Flow - Cambridge
THUR, 12:15-1:15 pm
Heated Flow - Brookline
THUR, 7:30-8:45pm
Unheated Flow - Cambridge
SUN, 4:30-6:00pm
Baptiste - Cambridge
Lexington, MA
THURS, 9:30-10:45am
Heated Flow
South Boston, MA
All Levels Flow
*Starting 2/8
Winchester, MA
MON, 9:45-10:45am
WED, 6:00-7:00am
All Levels Flow
Farm Yoga will return Spring 2019!