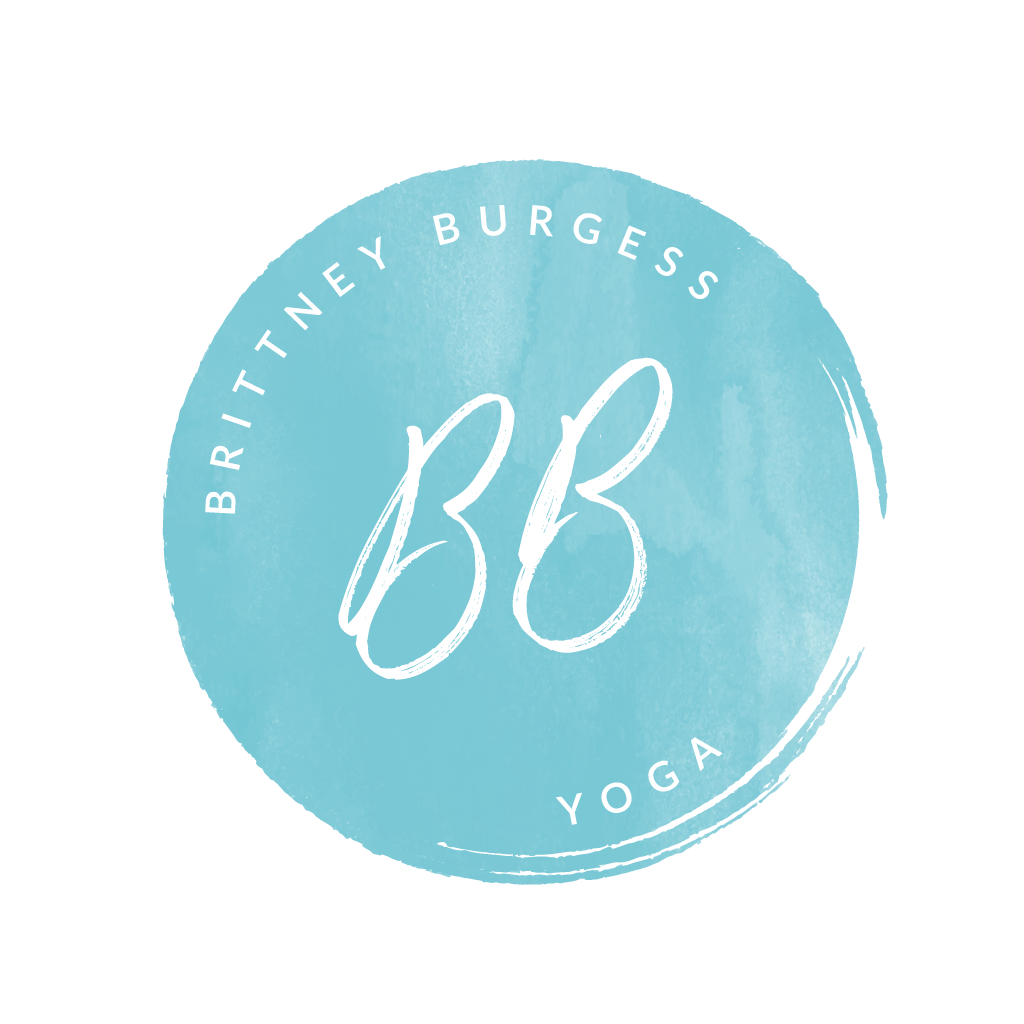 Private Practice
Brittney offers private yoga classes for individuals, couples, small groups and athletic teams.
Private sessions are held in your home and support you in creating a personalized practice, exploring alignment, injury recovery, gaining more comfort on your mat or simply enjoying the ability to practice in your own space.  
Small group sessions foster connection, support and a trusting space to share in this practice together.  Family, friends, wedding parties, golfers, mom groups, beginner yogis… Brittney will work with your group to create a class customized just for you.  
* Contact Brittney for safety precautions regarding private classes during the COVID19 pandemic. 
Corporate and Athletic Team Classes
Schedule yoga classes for your company in person or virtually to support staff wellness.  Incorporate movement into the workday, add in mindfulness or meditation practices, and utilize the practice of yoga to help reduce stress.  Brittney will create a unique class for the needs of your company.  
For athletic teams, schedule a session during season or as a cross-training/ team-building practice in the off-season.  Brittney integrates sport psychology techniques into these classes, and works with the coach and/or team captains to individualize the practice to the needs of your team.
Down Under School of Yoga
Cambridge, MA
THUR, 4:15-5:15pm
Heated Flow - Harvard Sq
THUR, 6:00-7:15pm
Heated Flow - Porter Sq
SUN, 4:30-6:00pm
Heated Flow - Porter Sq
Beverly, MA
MON, 9:15-10:30am
Heated Flow
WED, 7:30-8:45am
Heated Flow
WED, 9:15-10:30am
Heated Flow
Lynnfield, MA
THUR, 12:00-1:00pm
Heated Flow